Ryan's picks for the Xbox Backwards Compatibility Super Sale
The Xbox One Backwards Compatibility Super Sale is running from today to the 22nd of May, and There are some amazing games to be had at deep discounts. So I figured I'd assemble a list of my favorites and share them with you. I left out anything that has a decent HD remaster, or you can buy natively on Xbox One (Sorry Rare Replay). The total to get all the games here is around $47 USD. Not bad considering you'd be one of my best friends if you got them all.
Oh, it's worth noting that Pixels Weekly docent get and kickback from this sale. I just simply wanted to share these awesome games.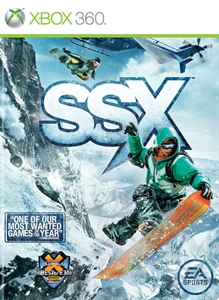 $4.94 — SSX brought the series back from the dead in what is the best arcade snowboarding game in years. Plus the soundtrack will make you nostalgic for the early 2000's.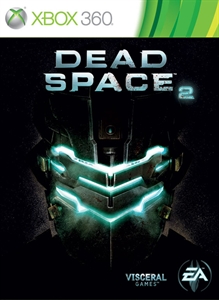 $6.59 — Improves on the first in almost every way. If you need the full story, the first is on sale too.
$12 — One of the greatest games of all time, and not easy to play anywhere else.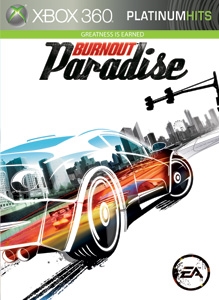 $4.94 — No racing game has figured out the satisfying crunch of cards crashing like this racer.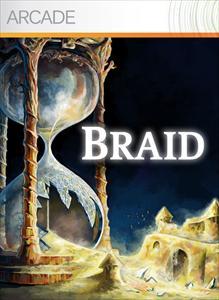 $2.49 — The Witness creator's first console hit is worth your time, get it? time?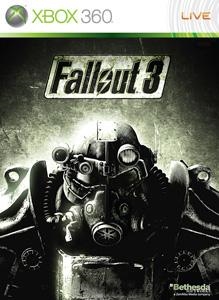 $4.94 — I'll just say it. Better than Fallout 4.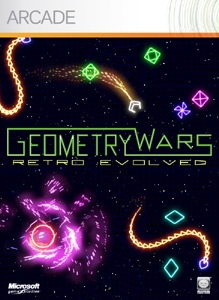 $1.24 — The embodiment of arcade gaming on a home console that still looks beautiful.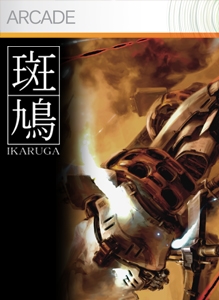 $2.49 — An interesting bullet hell shooter where you toggle between energies to battle enemies.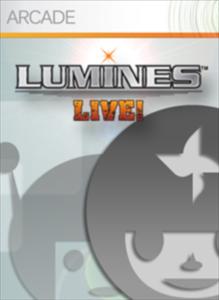 $2.49 — If you enjoy Tetris or Puyo Puyo, this game's interesting soundtrack and solid design will pull you in.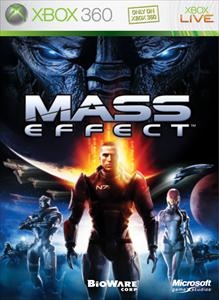 $4.99 — ME: Andromeda got you down? The first Mass Effect is still a classic, even if some of the gameplay feels aged.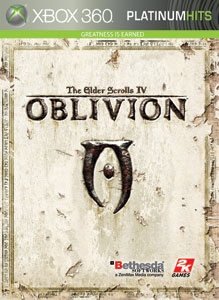 The Elder Scrolls IV: Oblivion
$4.94 — Unpopular opinion again: Better than Skyrim. Plus Patrick Stewart.